Family-owned online pantry store housing all your favorite brands for your Food & Beverage and Home & Garden needs.








the widest variety of authentic Southern products


Great service. Premium products.


Louisiana Pantry provided exactly what I needed quickly and efficiently at a reasonable price. I could not find anywhere the product they were able to deliver.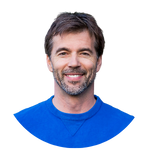 Great selection of products… easy ordering… free shipping and on time delivery. Items were well/nicely packaged. Would definitely order again.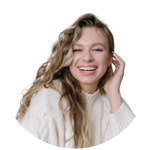 As a displaced southerner, I have sorely missed many of the foods I loved and grew up with. I am so happy I came across Louisiana Pantry. I already have my next order in mind.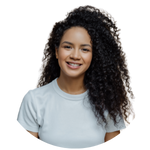 Louisiana Pantry is a Family-Owned Business
dedicated to bringing you the flavors of the South, no matter where in the US you're located.
We were raised in a family of entrepreneurs, which inspired us to start Louisiana Pantry in 2012. Since then, we've grown into a 40,000 sq foot warehouse and now ship more than a 1000 orders per day across the country. We pride ourselves on same-day shipping, allowing us to reach 95% of the US within a three day delivery window. Our goal is to provide you with the best buying experience, highest-quality goods, and most dependable delivery possible.